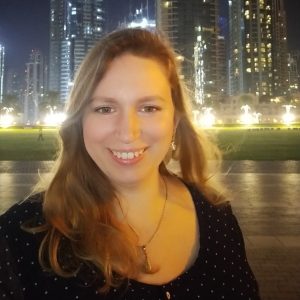 The Keynote Speaker & Mentor
The Keynote Speaker & Mentor for Innovation
for innovation
Impulses, inspirations & the shortcut to your innovation!
Impulses, inspirations & the shortcut to your innovation!
Portfolio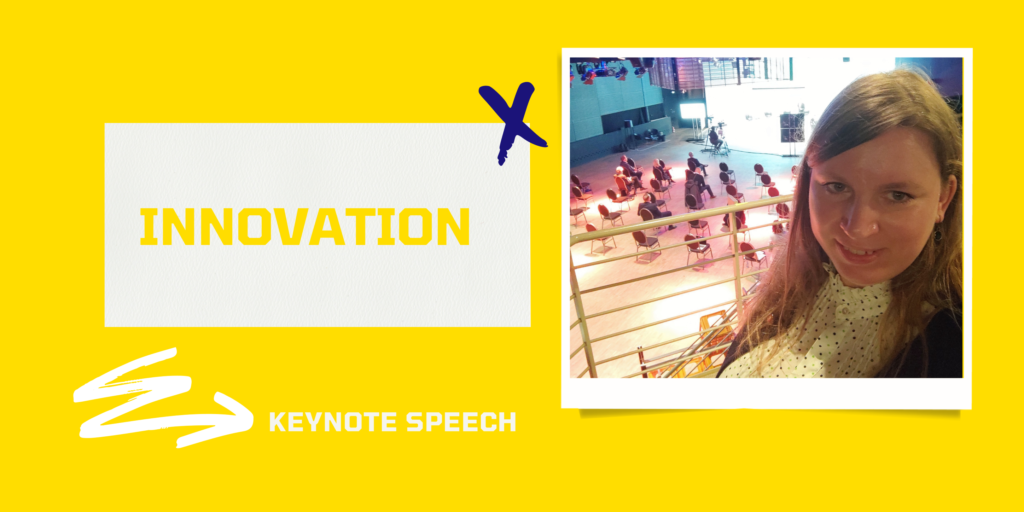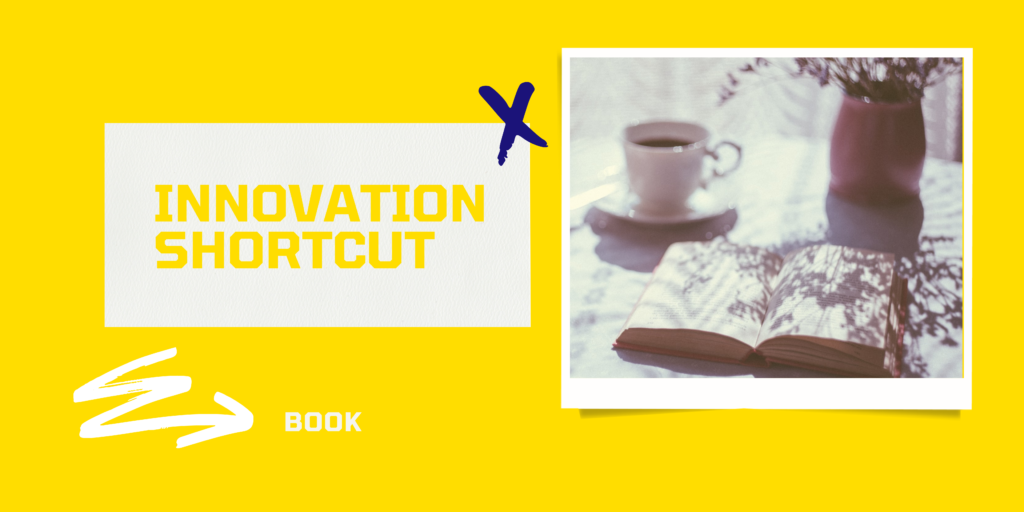 Seien Sie gespannt: Das Buch "InnovationShortcut" ist bereits in Arbeit und erscheint Anfang 2023.
Would you like to get some insights right now? Become part of the InnovationShortcut Community and get impulses & inspirations directly in your inbox!
Cindy's impulses lead to smart products/services!
Cindy Hadhri, has been supporting companies on their way to innovative products for the last 10 years with her own solopreneur business "Agile Cosmopolitan" and with her position as an engineer. Creating something new is her passion. She has developed the framework "InnovationShortcut" and shares it on international stages.
As an aeronautical engineer, she has brought successful products to market, including at Airbus and Volkswagen. She also worked for two years as an innovation and mobility expert for the Innovation Center of the Lower Saxony state government.
Furthermore, as Senior Innovation Advisor at TRENDONE, she develops since 2022 effective innovation strategies together with clients and gives targeted future impulses in the form of keynotes.
Learn more: LinkedIn-Profil
Testimonials
---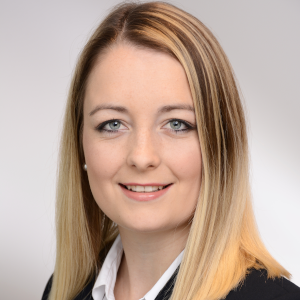 "Ich kann den Podcast nur weiter empfehlen. Es macht mir unglaublich viel Spaß Deinen Podcast zu hören. Dein Mindset macht mir super viel Spaß."
Anna Zeuge, Wissenschaftliche Mitarbeiterin am Lehrstuhl für Wirtschaftsinformatik der Universität Siegen,
2021
"Thank You, excellent facilitation and great preparation of the workshop!"
Participant, Design Thinking Workshop, Hamburg University of Applied Sciences,
2020
"We just loaded your challenge for June and in just hours, we got some amazing feedback and excitement!!! Thank you so much for contributing Cindy. "
Marci Klein M.D. , Cofounder at 3Duxdesign University, United States,
2019